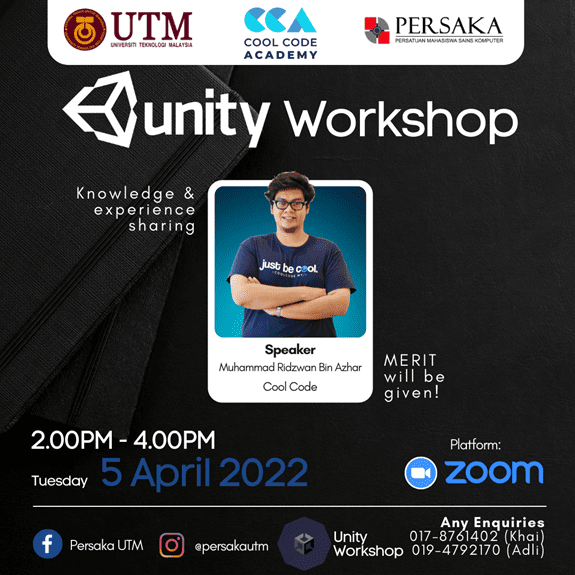 Unity Workshop: Learn Game Development Without Coding Experience
5and April 2022, Persatuan Mahasiswa Sains Komputer (PERSAKA), Universiti Teknologi Malaysia (UTM JB), organized 'Unity Workshop', an online event.
The program took place via the Zoom meeting platform and brought together a total of 111 participants.
The main objective of this event was to introduce students to the concepts of the Unity app.
Apart from that, this event also aimed to inspire participants to use multiple processes and diverse perspectives to explore other alternative solutions.
Unity is a cross-platform game engine used by many games on the Google Play Store, which can help produce and deliver highly engaging 2D or 3D mobile games.
The speaker of the conference was an alumnus of UTM, Mr. Muhammad Ridzwan bin Mohd Azhar.
The event which ran for 2 hours was divided into two sections; workshop and Q&A.
It started at 2 p.m. by first introducing the speaker, Mr. Muhammad Ridzwan bin Mohd Azhar, to all participants.
At the beginning of the workshop, Mr. Muhammad Ridzwan started by giving an overview of himself
He then introduced Unity software to attendees who joined the event.
He also shared on the current market regarding the professions that used Unity software or how someone can use the software appropriately.
He continued to show off some examples of the games he made at his current company, Cool Code Sdn. Bhd.
He showed a snippet of Didi and Friends' collection of games such as Bunyi Haiwan, Rasa Sayang and many more.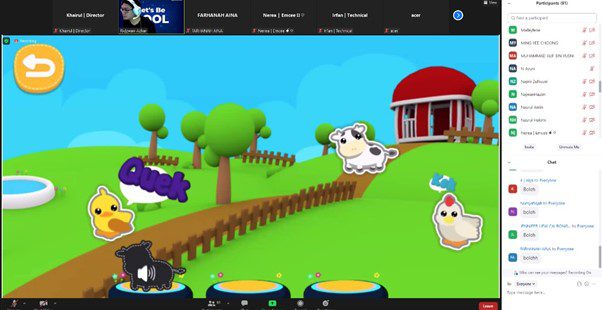 The session continues with a sharing on the use of Unity software to edit or make a game.
There are many ways to make the product more interesting by adding many features such as movement or mass.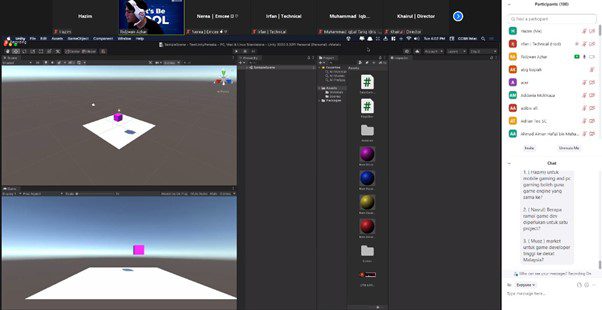 At the end, there was a question and answer from attendees regarding the Unity software itself or the current market for it.
The attendees were really curious about a lot of things, so they asked a lot of helpful questions to the speaker.
After the question and answer session ended, Ts. Dr. Muhammad Iqbal Tariq bin Idris thanked and congratulated the speaker for being willing to give a talk, as well as the participants for attending the program and the committee for the success of the program.
The flow of the event was flawless and engaging.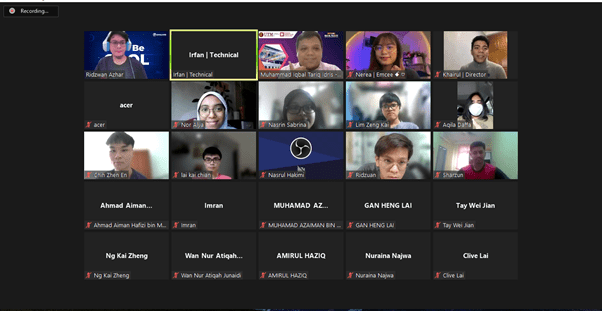 The program ended with a photo session with the speaker and the participants.