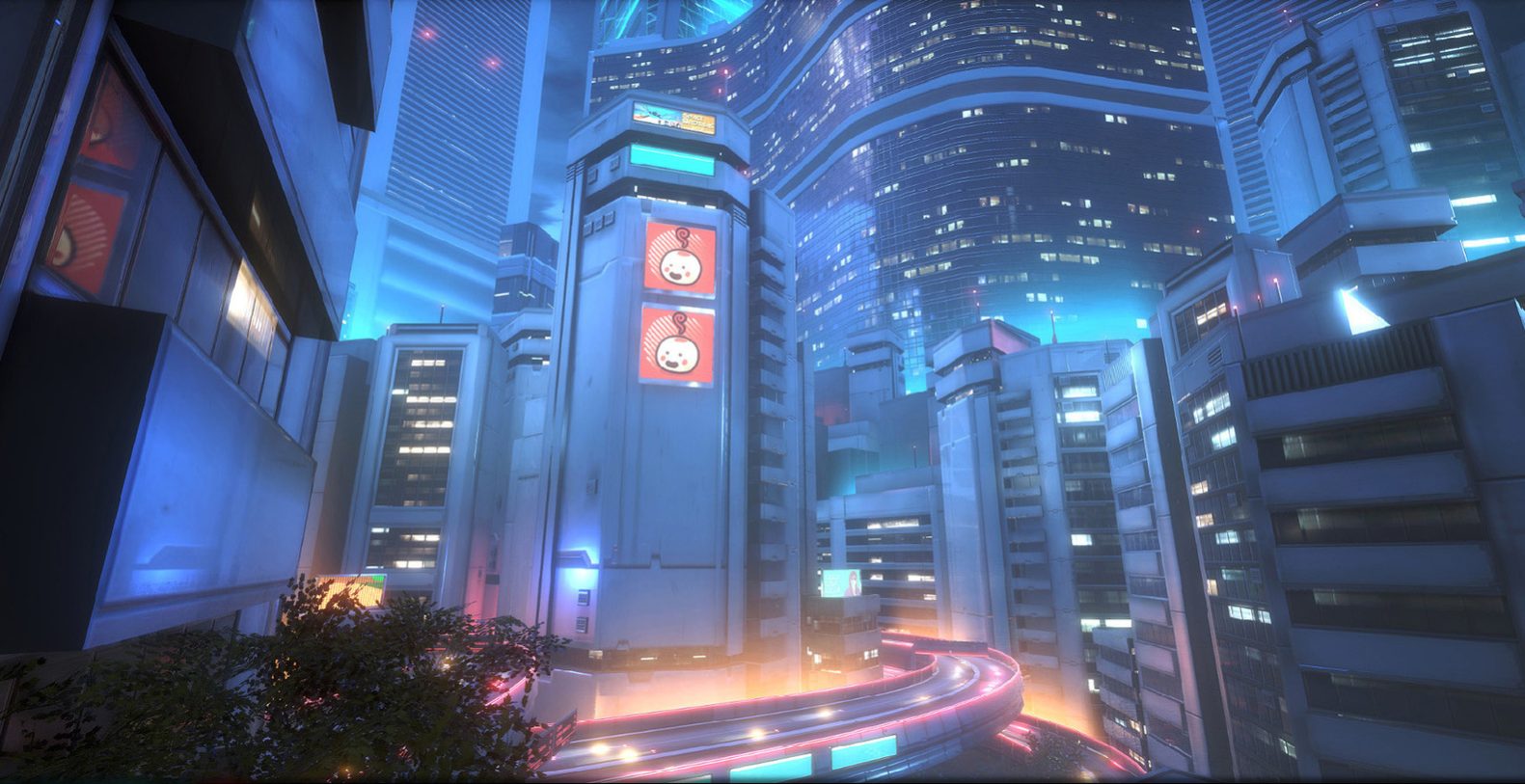 Parametric architecture in video game design to create new realms
Design presentations have become more reliant on realistic graphics and walkthroughs. Designers create exact 3D models using state-of-the-art technologies to present their work as faithfully as possible. In video game design, it's not just about visual resolution or realism; it's also about the interactive experience of design concepts and how players interact with the virtually constructed atmosphere.
The impact of parametric design on video game design and development has recently increased, allowing video game architects and developers to combine digital computing, hypnotic visuals, and memorable worlds in which players can walk around and bury themselves. This art of merging the virtual with the patterns of the physical realms of architecture has created a dynamic space for explorations to its highest potential.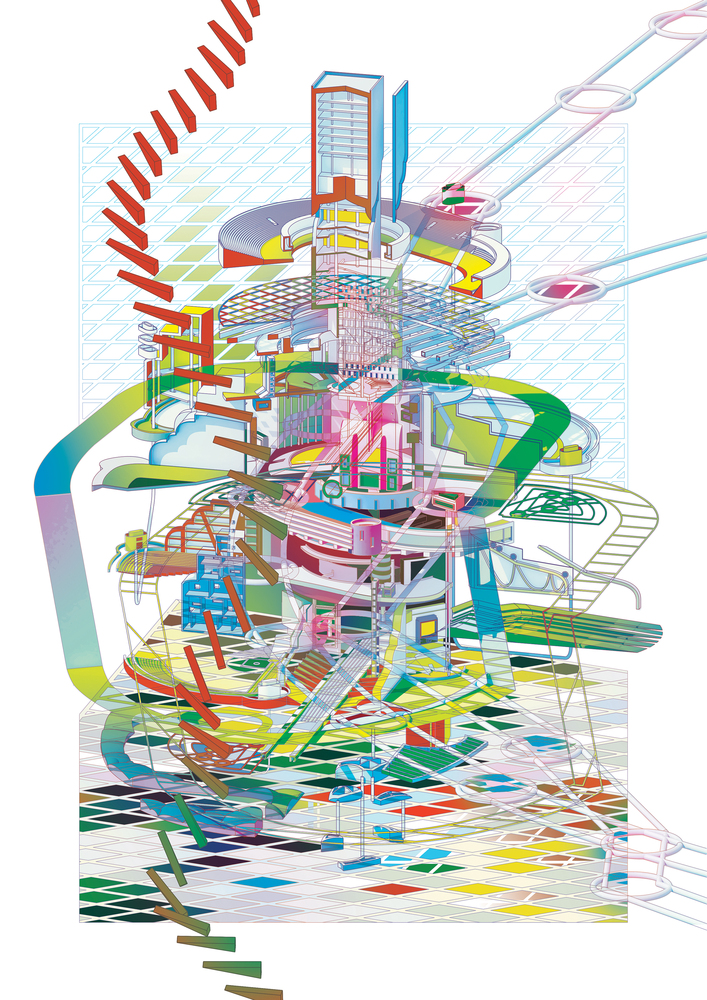 The art of designing structures, or the design language of a building of a given era, region or culture, is called "architecture".
The ancient Roman architect Vitruvius described a good structure as durable, functional and attractive in his classical work, De architectura (firmitas, utilitas, venustas). These same concepts apply now, thousands of years later, in the realms of digital games and virtual reality.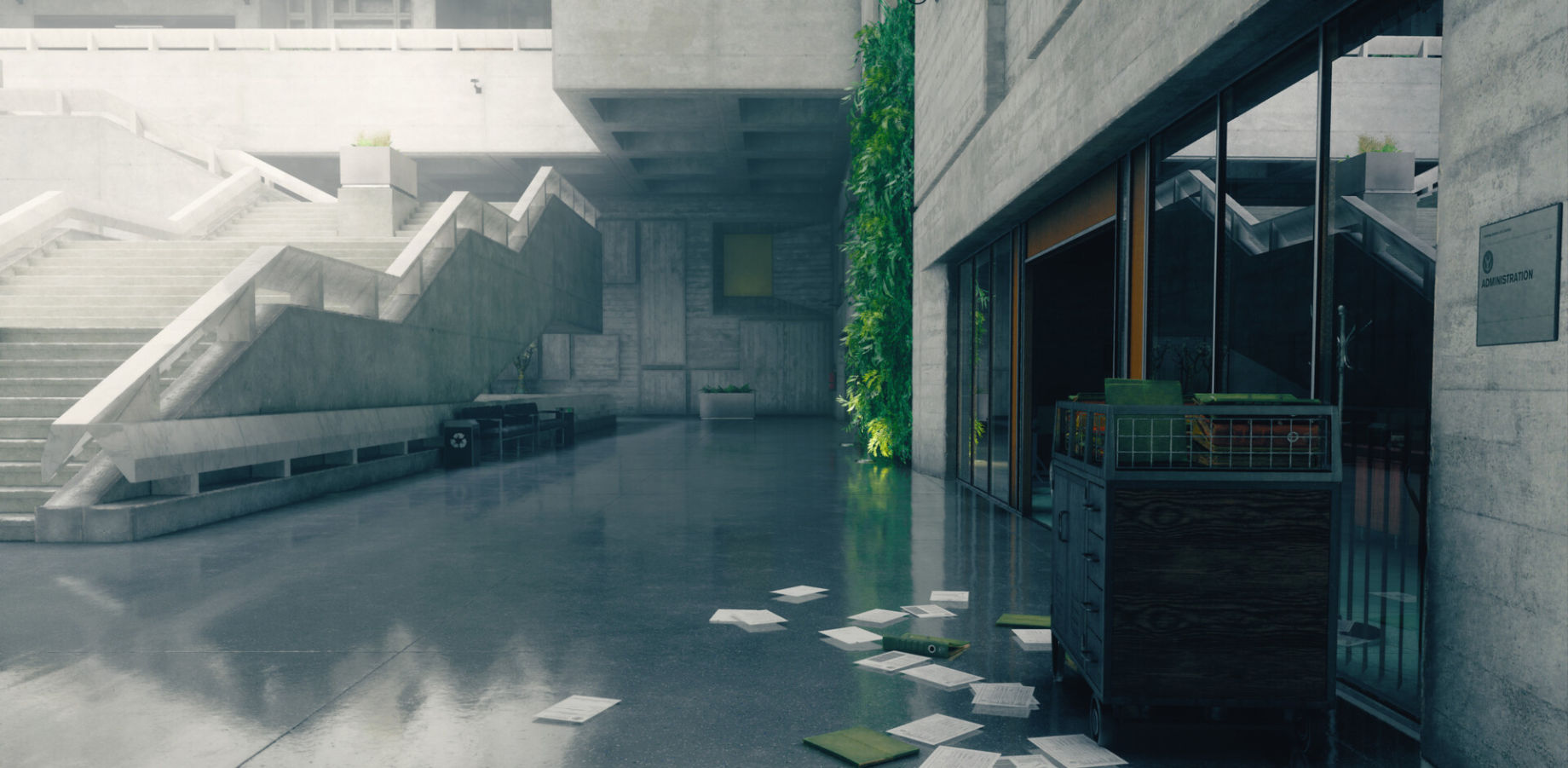 The design of these ephemeral places can reach new heights in a virtual setting where everything is conceivable. He might be able to break away from the physical and financial restraints and become something much bigger. Architecture can now be fully narrative, incredibly meaningful, induce a compelling user experience, and establish a strong connection to the game storyline and player perspective.
This pervasive architectural phenomenon, which permeates virtually every imagery in the game and significantly influences the gaming experience, is, at best, a background support mechanism. Architecture, more than any other part of gaming, can tell a story, create emotion, and affect the gameplay experience. You may have the best characters, plots, and UI visuals in the world, but your experience user will never reach their full potential without a thoughtful architectural approach.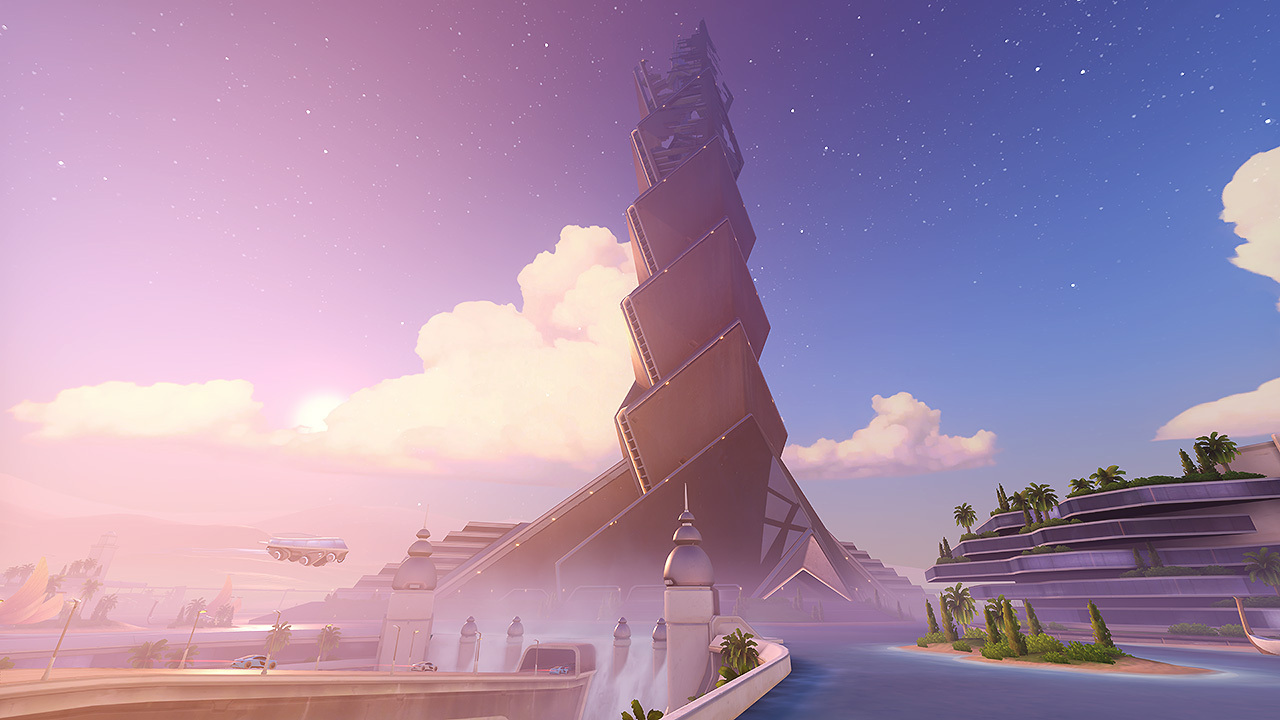 Video games illustrate how different design disciplines can combine to create new realms and where the physical environment can tell a story.
Cyberpunk 2077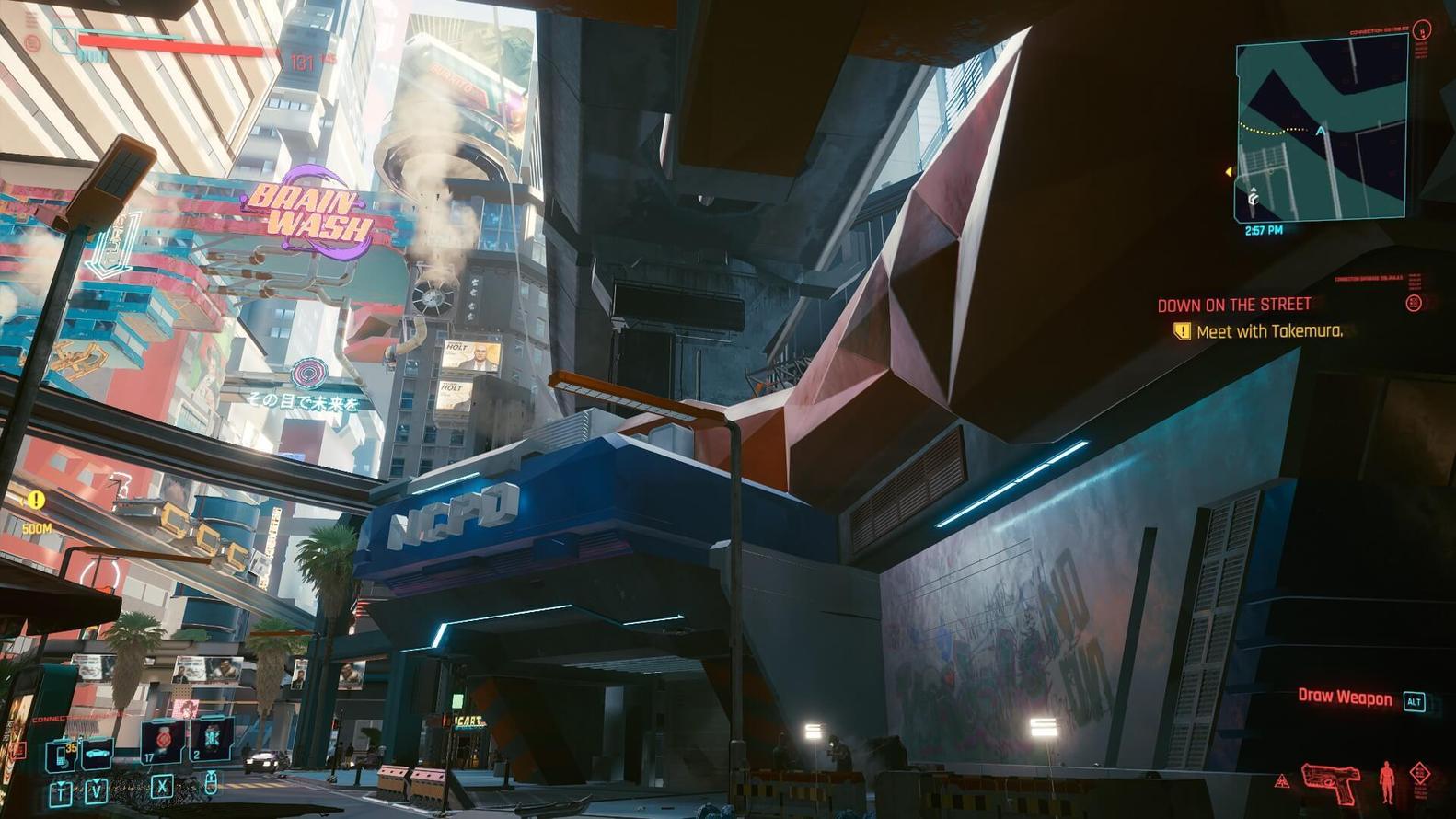 The main plot of Cyberpunk 2077, CD Projekt RED's most anticipated video game release of 2020, is told through a genderfluid avatar titled V. The title of the game comes from a science fiction genre in which a civilization futuristic hypercapitalist is represented as a reflection of modern reality.
Video games, like architecture, strive to generate incisive critiques of modern society. An unavoidable obligation binds the two professions: video games to amuse and architecture to serve.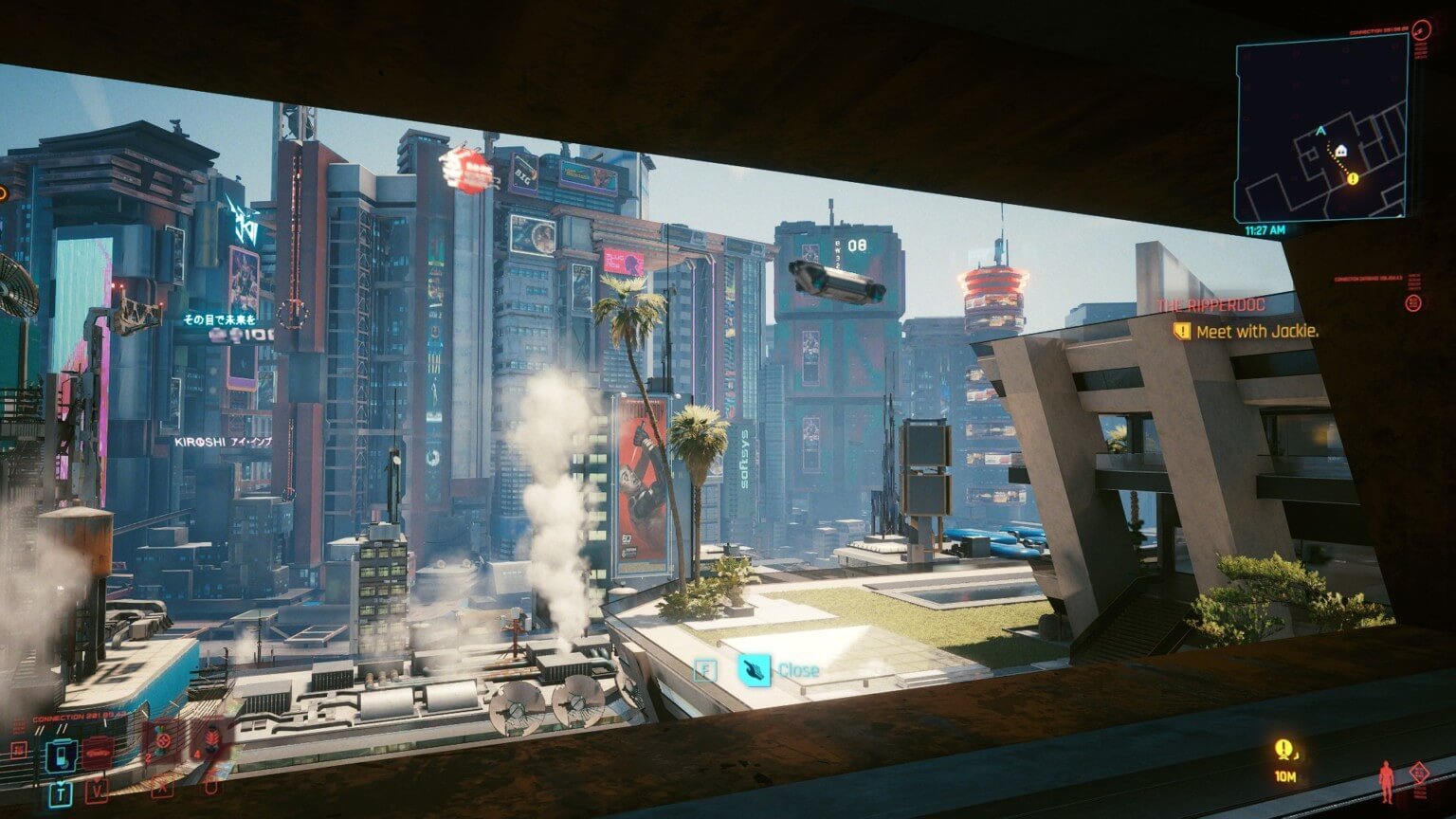 What this indicates is not just what a team of concept artists might imagine buildings to be in 2077. It depicts a scenario in which architecture is seen by the masses as an instrument of oppression to be used by the wealthy elite rather than a weapon of freedom.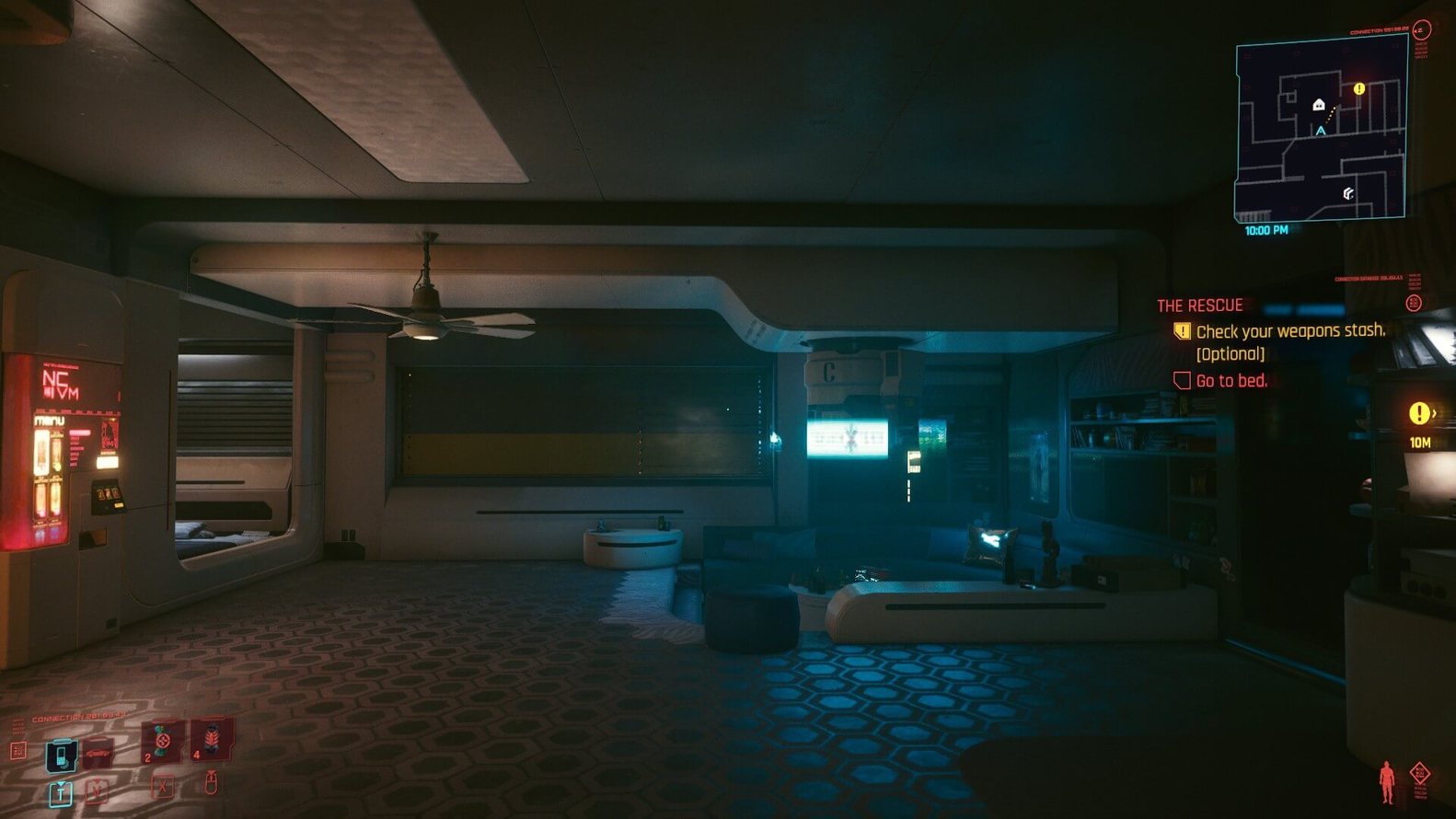 Late capitalism's tendency to turn criticism into a commodity art experience is exemplified in Cyberpunk 2077. Its halls draw criticism for their lack of completion, but they also reveal a disturbing connection between architecture and the misery of modern society. .
garden collector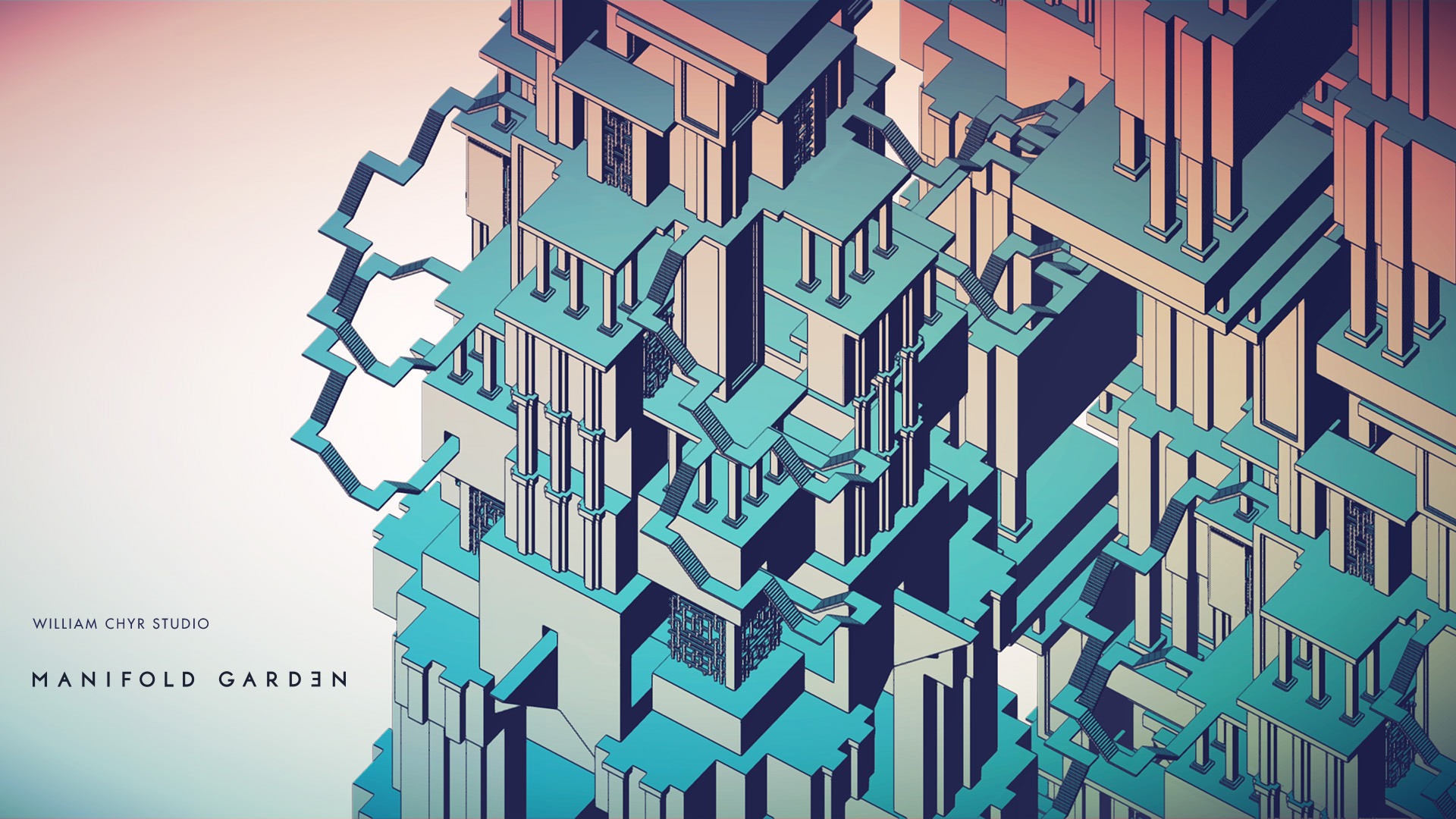 The most interesting part of Chyr's work in Manifold Garden is his commitment to using architectural forms to encourage players to explore. Chyr appeals to players by encouraging them to "understand how gravity works" and how the design and physics allow them to assemble a "new cosmos", live in the environment they find themselves in, and "look like it like a garden".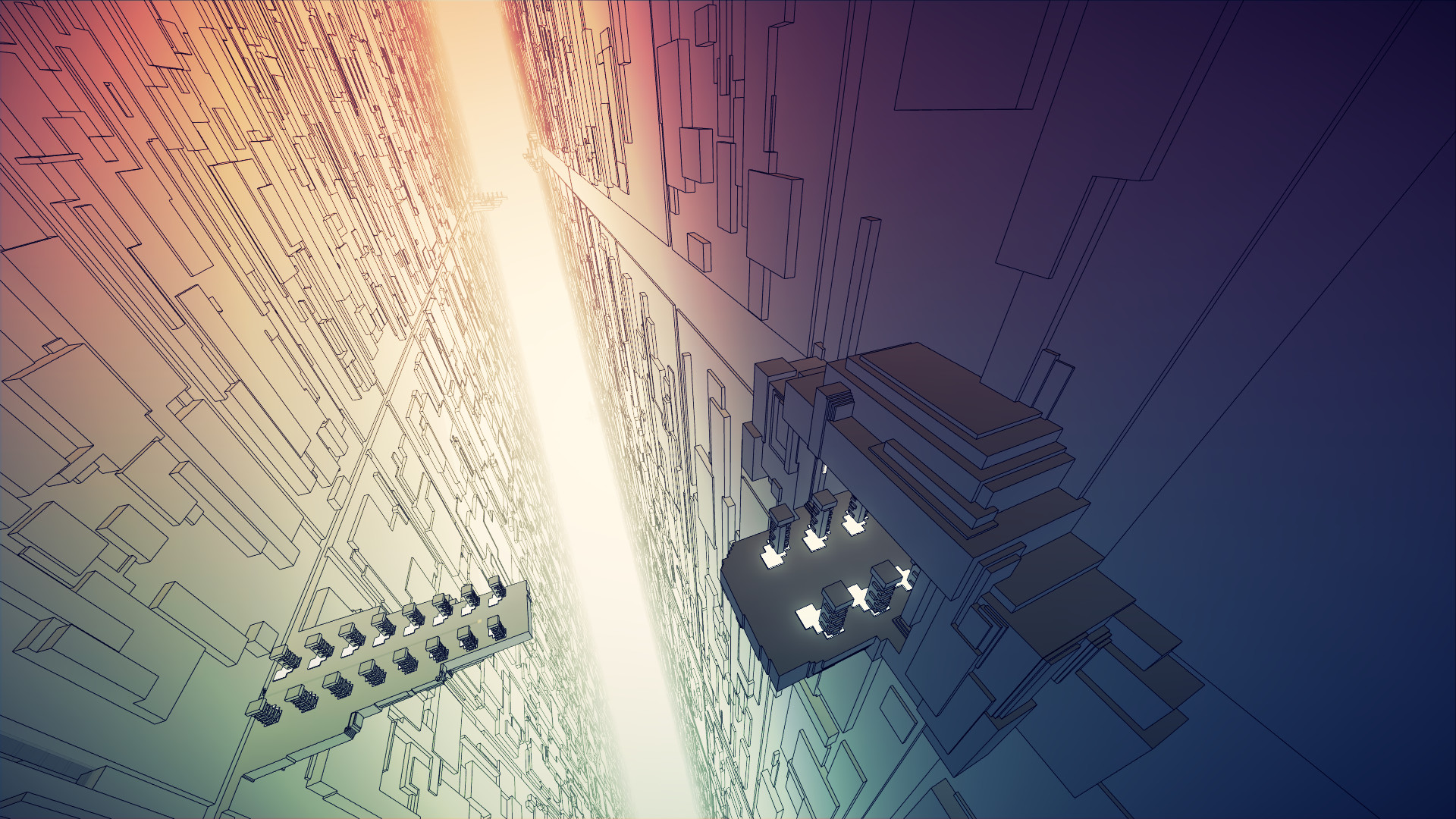 Even though Chyr had no formal training in architecture, his enthusiasm and interest in the subject helped him design the game's geometric realms.
Surveillance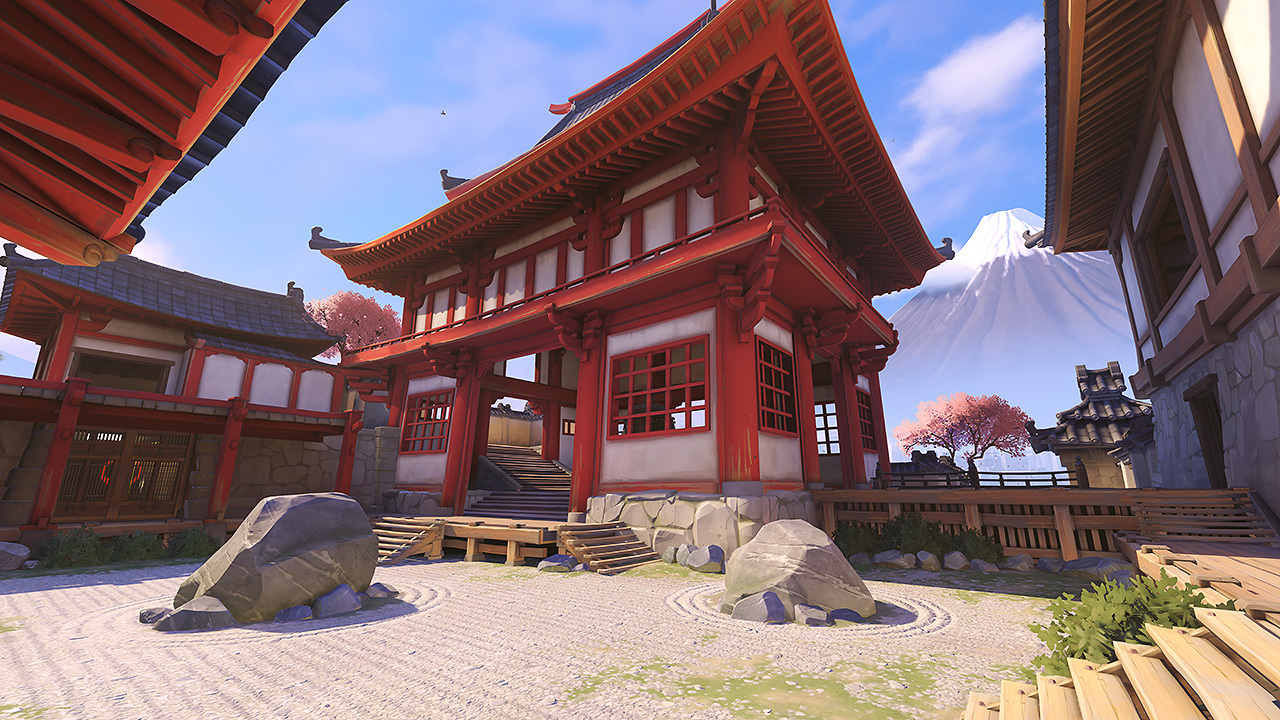 Providing realistic locations can be especially difficult in a game like Overwatch since the maps are based on real-world locations. Before starting to work on a map, the designers collect a lot of information and try to identify the dominant and distinctive architecture of the area.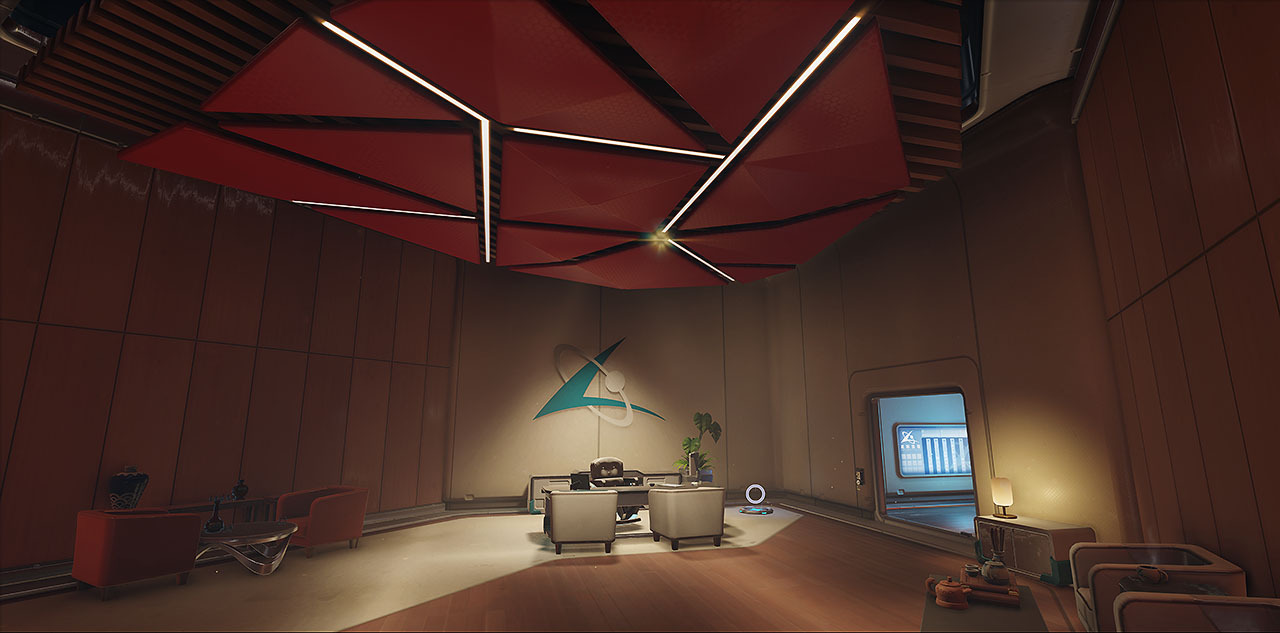 A cultural reference is also crucial: what types of foods are prevalent in these areas? What types of public transport stand out the most? Is there anything unique to the selected area regarding festivities or festivals? They take a lot of liberties with each location the designers create, but always strive to make each one as identifiable as possible by including iconic buildings whenever possible.
Among the most crucial aspects of Overwatch, map data is the ability to explore spaces and know precisely where you are at all times. Therefore, a lot of effort is put into making sure that each region of the map stands out from the rest.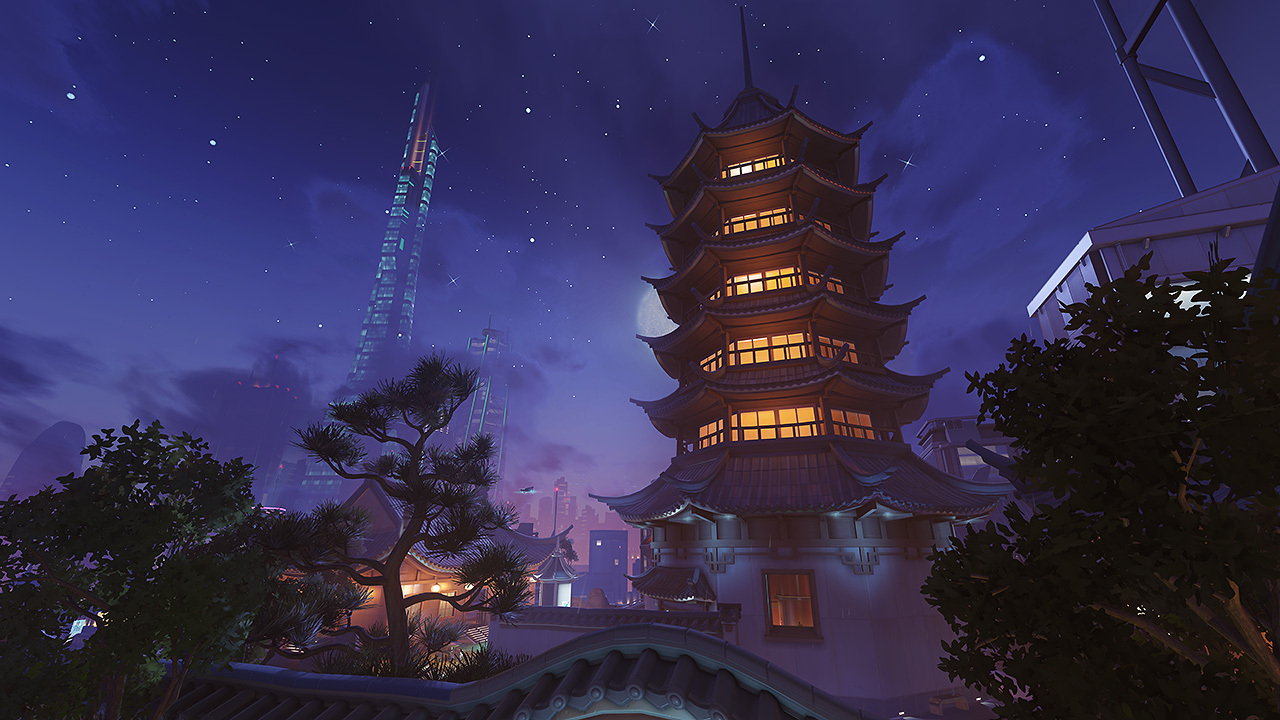 This may include going through an older part of town to reach a more contemporary or dystopian area. For easier navigation and visual progression within a map, it may be necessary to switch between exterior and interior locations. Differentiation between different parts of maps can be done using color, texture, and lighting.
Game and visualization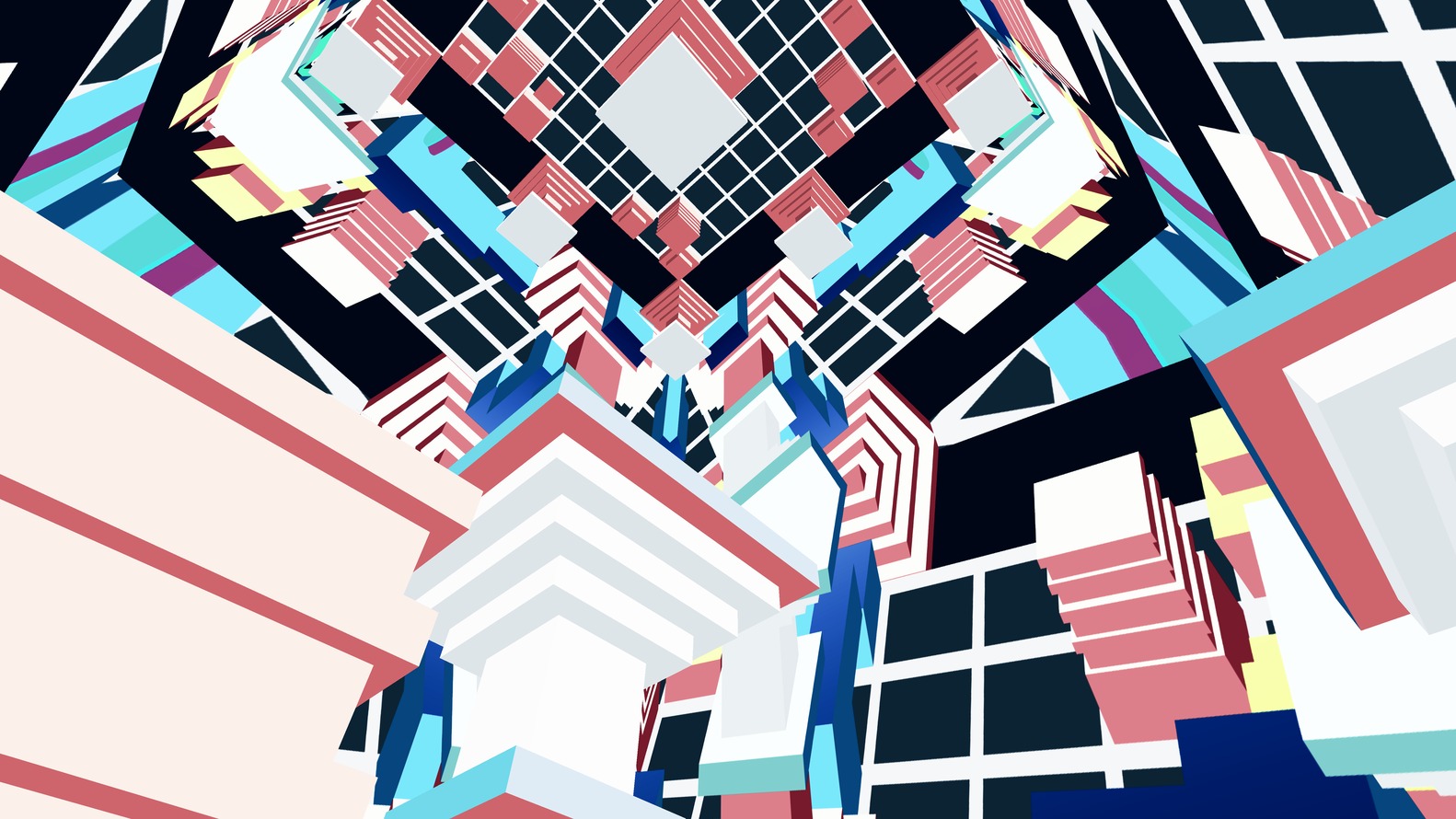 Players pay particular attention to the legibility of spaces. It becomes extremely difficult to maneuver and notice other participants when there is too much graphic noise and complexity, and the judgment scale becomes difficult if there is not enough information.
It's crucial not to have too much disparity between materials or too little detail anywhere. Various factors contribute to the legibility of a place, including form, language, organization, elements, contrast, lighting, mood and color.
Testing concentration and seeing others playing cards can be extremely beneficial in determining where to improve the aesthetics of the card. It also helps to see that spots that the designers would have thought to be a concern become less obvious after seeing someone else play.
The majority of the focus of visual appeal goes to players' eye level; it shouldn't be a static frame where users can only see a scene from one sharp shot, so things should look mesmerizing from every angle, which can be achieved at using parametric design.
Contribution of parametric design to game design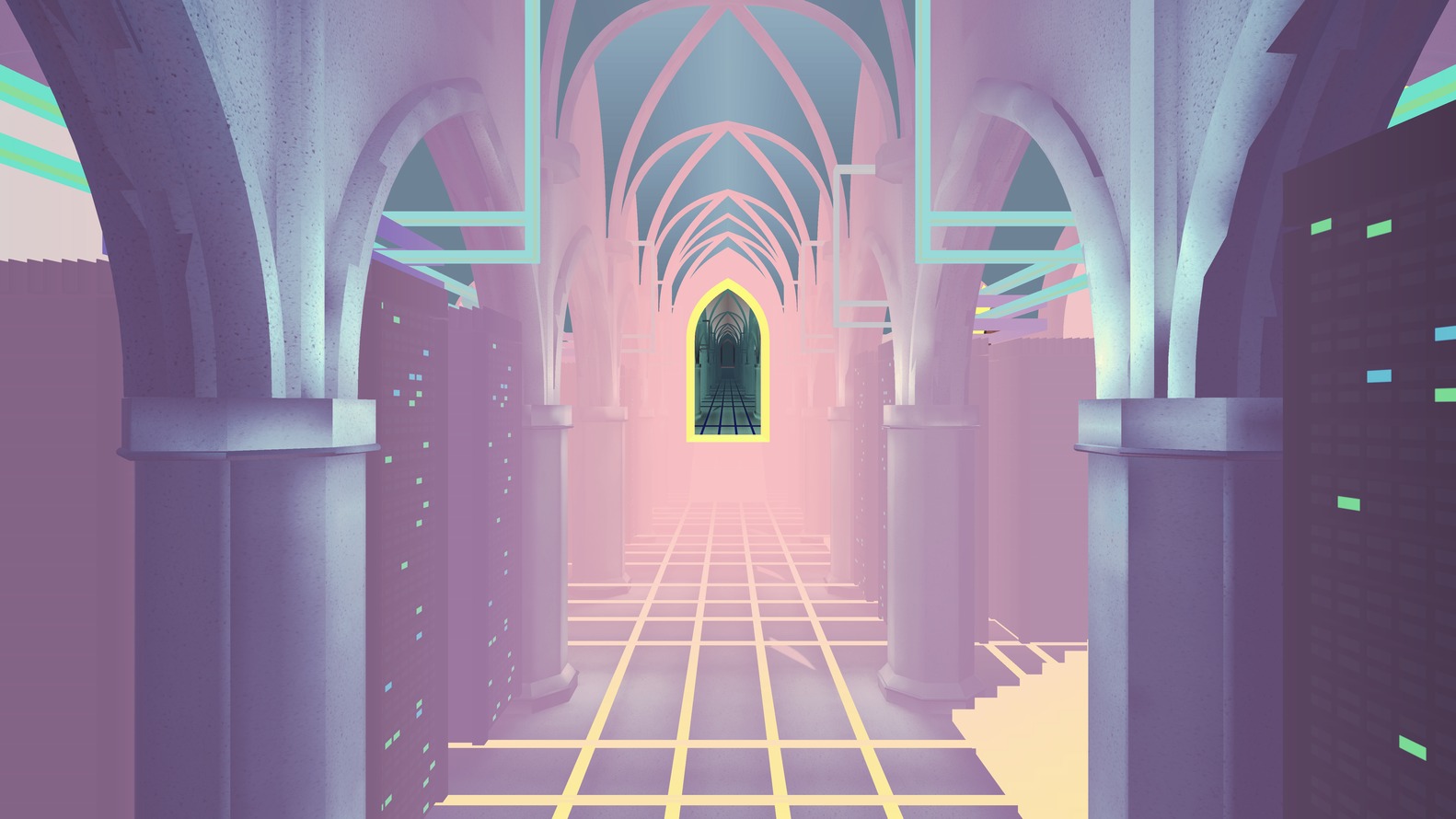 Architectural design can be used as part of game design to choreograph how the user perceives and navigates the game. Frank Lloyd Wright juxtaposed low, dark rooms with brighter, towering spaces for powerful effect. A visitor to a Wright design is often trapped in a dark, compact entrance room rather than arriving in a grand, heroic hall at the entrance of a building.
However, as they progress through the structure, light pours in, the roof rises, and the room opens up before them, evoking a more regal and majestic feel than if the whole area had been heroic ever since. the beginning. The difference between the two draws attention and sets them apart.
Parametric architecture can unfold and synchronize the player's experience by harmonizing and contrasting different parameters, resulting in a much more intense emotional effect and game response. Light can be used similarly in design to draw attention to an important component or the next region the player needs to visit.
Future of the gaming industry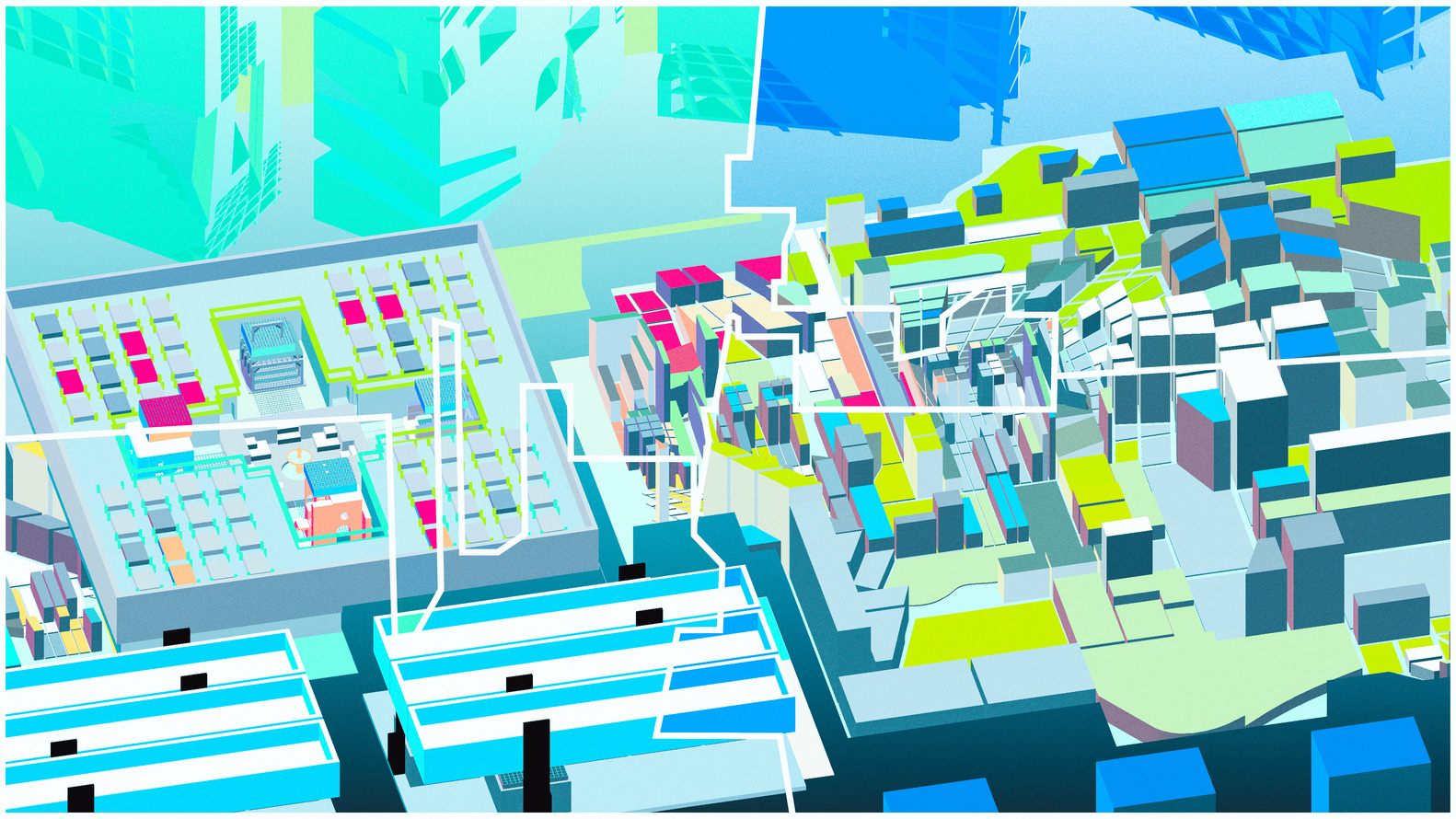 As technology advances, game developers will have even more creative latitude. However, with more power, it will be essential to think about the way the sites are arranged; how the structures relate to each other; how lighting interacts with architectural style; above all, how to resist the temptation to overload a scene with exquisite detail and contrast.
The concept that video game and parametric design matter is implied by the fact that it will most likely become something even bigger than actual design, deserving the most careful analysis, skill and attention. in conceptual design. Virtual architecture has the ability to generate an even stronger sense of quality.
The design of a video game can constantly change based on real-time inputs and situations. It can be enhanced with interactive elements, helping to bring the architectural language to life like no real structure could.