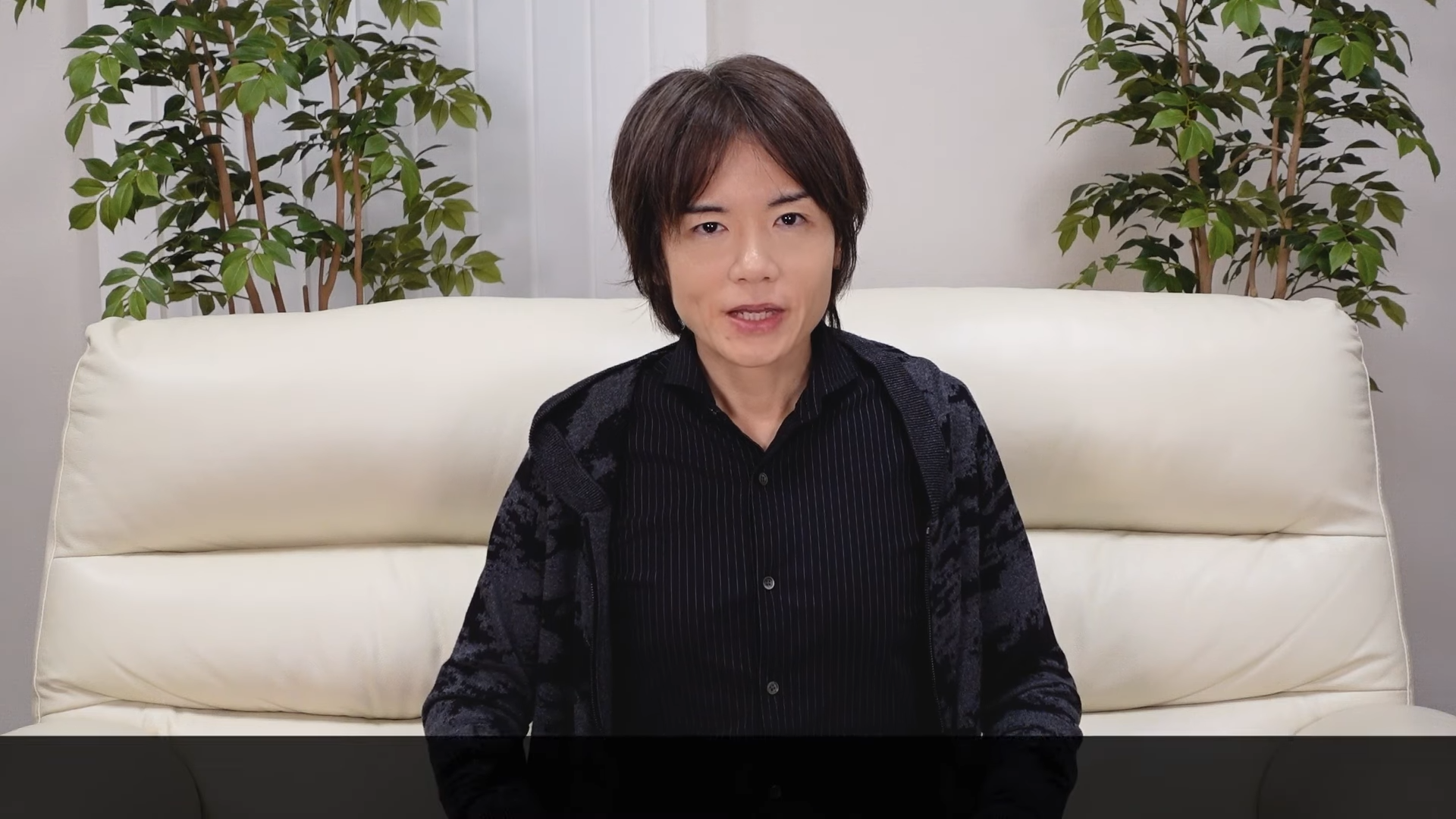 Masahiro Sakurai launches a new YouTube channel on game development
Smash Bros creator Masahiro Sakurai has launched a new YouTube channel about game development.
Yesterday he posted his latest Super Smash Bros Ultimate screenshot, hinting that something new is on the way.
Today's launch is Masahiro Sakurai on Making Games, with a new video available now.
The videos will be uploaded in Japanese and English and Sakurai aims to "help make games around the world a little more fun".
It won't stream games, but rather talk about game development – what constitutes "good" or "fun" game design – without the required viewer expertise.
As for gameplay footage, it will show a variety of games, but will mostly stick to the classics.
More interestingly, it's been given the go-ahead by Nintendo to show off Smash Bros. development builds and design documents, which could provide a rare insight into how Nintendo makes its games. Note, however, that Nintendo is not directly involved in the channel.
You can read more about the channel in the introduction below.
Sure, there are plenty of similar YouTube channels out there, but the chance to learn from Sakurai shouldn't be overlooked by budding designers.
The first video, Stop for Big Moments!, explores the use of stopping effects such as hit stops and boss stops to emphasize powerful attacks in a variety of different games.
You can watch in full below.