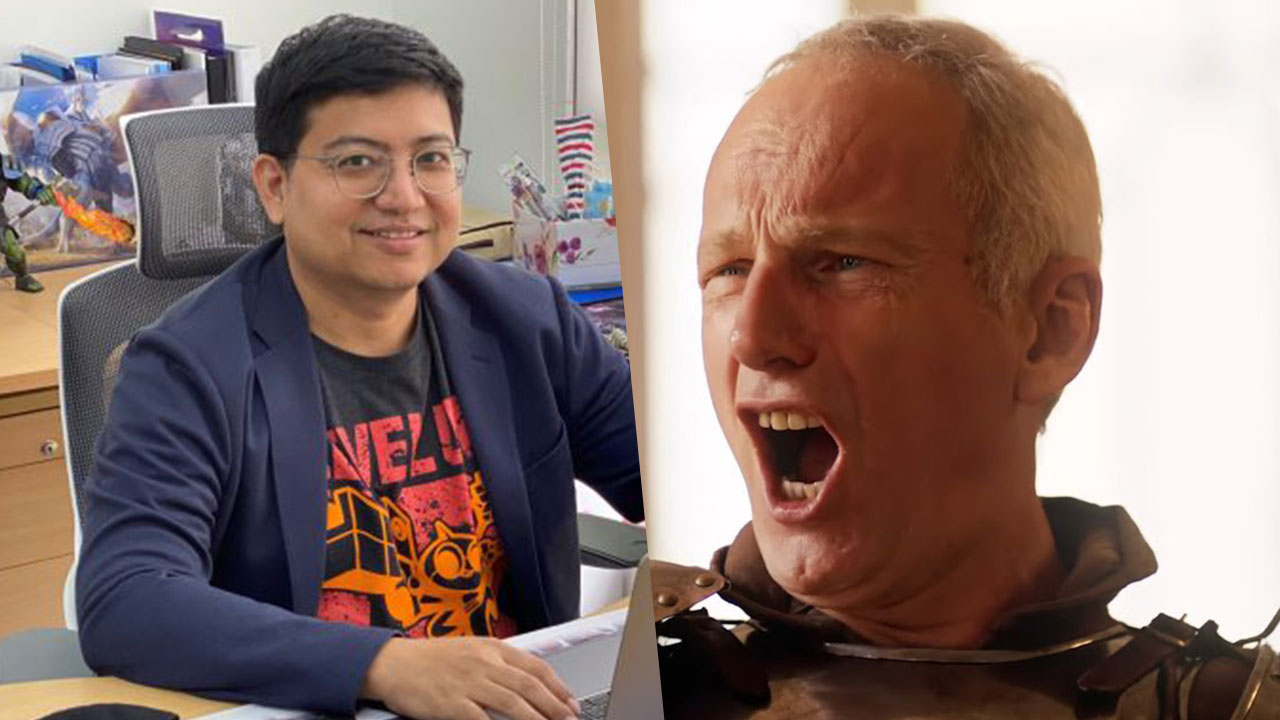 Malaysia's MDEC and Larian Studios Partner to Improve Game Development Education
Making games is a tough and enduring business. It helps to know what you're getting into before venturing into the industry, whether it's building games at scale or contributing to them as a third-party group in Southeast Asia.
It doesn't hurt to get some insight, especially from experts like Larian Studios. And that's what's happening with both the company that makes Baldur's Gate 3 and the Malaysia Digital Economy Corporation (MDEC). Together they are hosting the Digital Arts and Entertainment (DAE) program team from Howest University of Applied Sciences for a 10-day fact-finding mission to explore potential collaboration with local universities and industry players. 'industry. The goal is "to elevate game development education and the broader ecosystem holistically." The company as a whole is to add significant value to the game design and development scene in Malaysia, among many others related to the circle of human capital development.
DAE is ranked first in the world by The Rookies as the best game design and development school in 2021. DAE alumni have worked on projects such as Dragon Commander (from Larian Studios), Grand Theft Auto 5, and Knack. You could say that this partnership could be a big deal for the game development scene in Malaysia, assuming the past 10 days have paid off.
On a related note, Larian Studios' latest Baldur's Gate game is being pushed back to 2023, though you can play the Early Access version of the game right now on Steam.
Related
Mr Caramel

Mr. Toffee has been a writer, editor, and video game word specialist for 9 years, more or less. He's also done story for games like Chain Chronicle and a few podcasts alongside. Likes: Bacon, Metallica, jogging. Dislikes: raccoons, oblivion. Twitter: @MrToffee