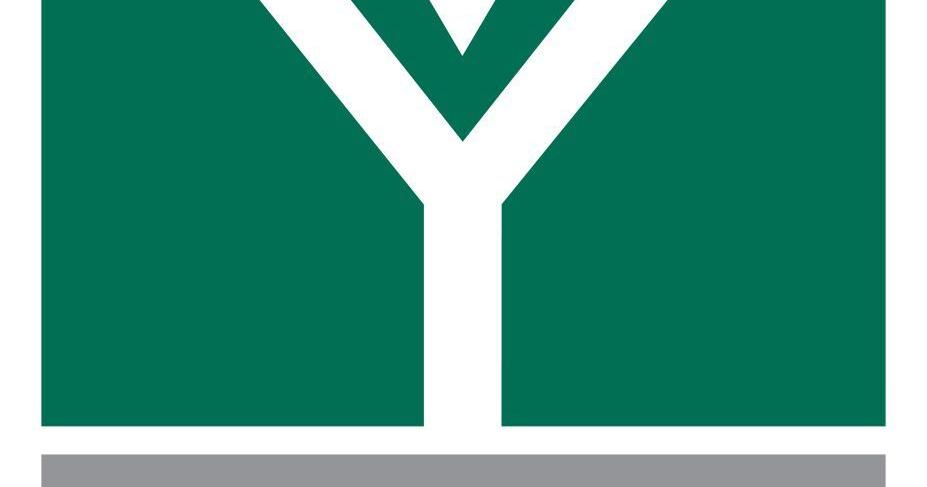 Ivy Tech Delivers Game Design and Development Presentation | Characteristics
[ad_1]
FORT WAYNE – Ivy Tech Community College Fort Wayne is hosting an Introductory Game Design and Development presentation, with guest speaker Dr. Paul Gestwicki, on April 11 from 5-7 p.m.
Gestwicki will speak virtually, but attendees are encouraged to attend in person or via Zoom. This event is free and open to the public.
The presentation will include a short workshop using Godot Game Engine, which is a free engine for creating 2-D and 3-D games. It is cross-platform, free and open source. It can be downloaded from GodotEngine.org. No previous experience with game programming or Godot Engine will be necessary, although familiarity with computer programming is beneficial.
Gestwicki is a professor of computer science at Ball State University, where he teaches courses in agile software development techniques and human-computer interaction in addition to game design, development, and production. He has presented his research at numerous academic conferences, including the International Conference on Meaningful Play, the ACM Technical Symposium on Computer Science Education, and the Midwest College Computing Science Consortium Conference.
His game development work has won awards from the Indiana Historical Society, the International Conference on Serious Play, and Educational Testing Services.
Those wishing to attend in person can do so at the Ivy Tech Fort Wayne Campus, 3800 N. Anthony St., Fort Wayne or via Zoom at link.ivytech.edu/gamedesign.
[ad_2]
Source link