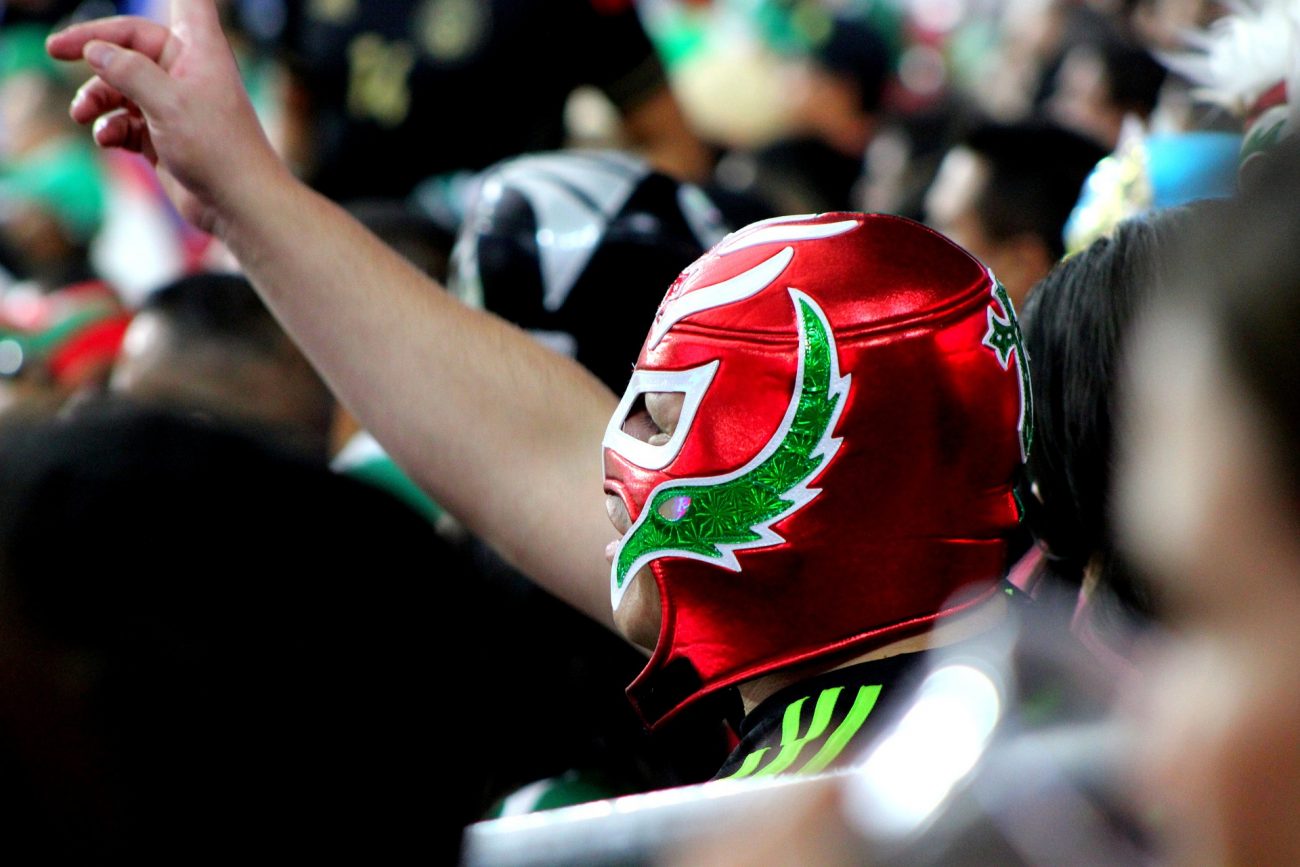 IGT and WWE enter multi-year lottery game development deal – Lottery
International Game Technology (IGT) has signed a multi-year licensing agreement with World Wrestling Entertainment (WWE) that will see the vendor develop WWE-themed omnichannel lottery games.
IGT will also distribute WWE branded games in addition to promotional programs, which will include WWE logos, superstars and events.
The deal represents WWE's latest foray into the gaming realm, having formed a gaming partnership with DraftKings in March 2021.
Alex Varga, WWE Vice President of Strategy and Revenue Development, said, "IGT is the undisputed leader in the lottery and gaming industry, and we look forward to working together in bringing our intellectual property to our fans and to lottery games around the world.
"This is an exciting opportunity for us to continue to build on the strong intersection between the WWE universe and another segment of the gaming landscape."
A strong lottery branch has been a key part of IGT's business over the past year, generating revenues of over $ 1 billion.
Jay Gendron, IGT's chief operating officer for the Lottery, added, "The WWE brand has broad appeal that reaches various age groups and cultural demographics in many geographies.
"IGT looks forward to merging the unique strengths of WWE with IGT's lottery expertise to create engaging, high-quality games and second-chance promotional opportunities for our global customers and their players. "