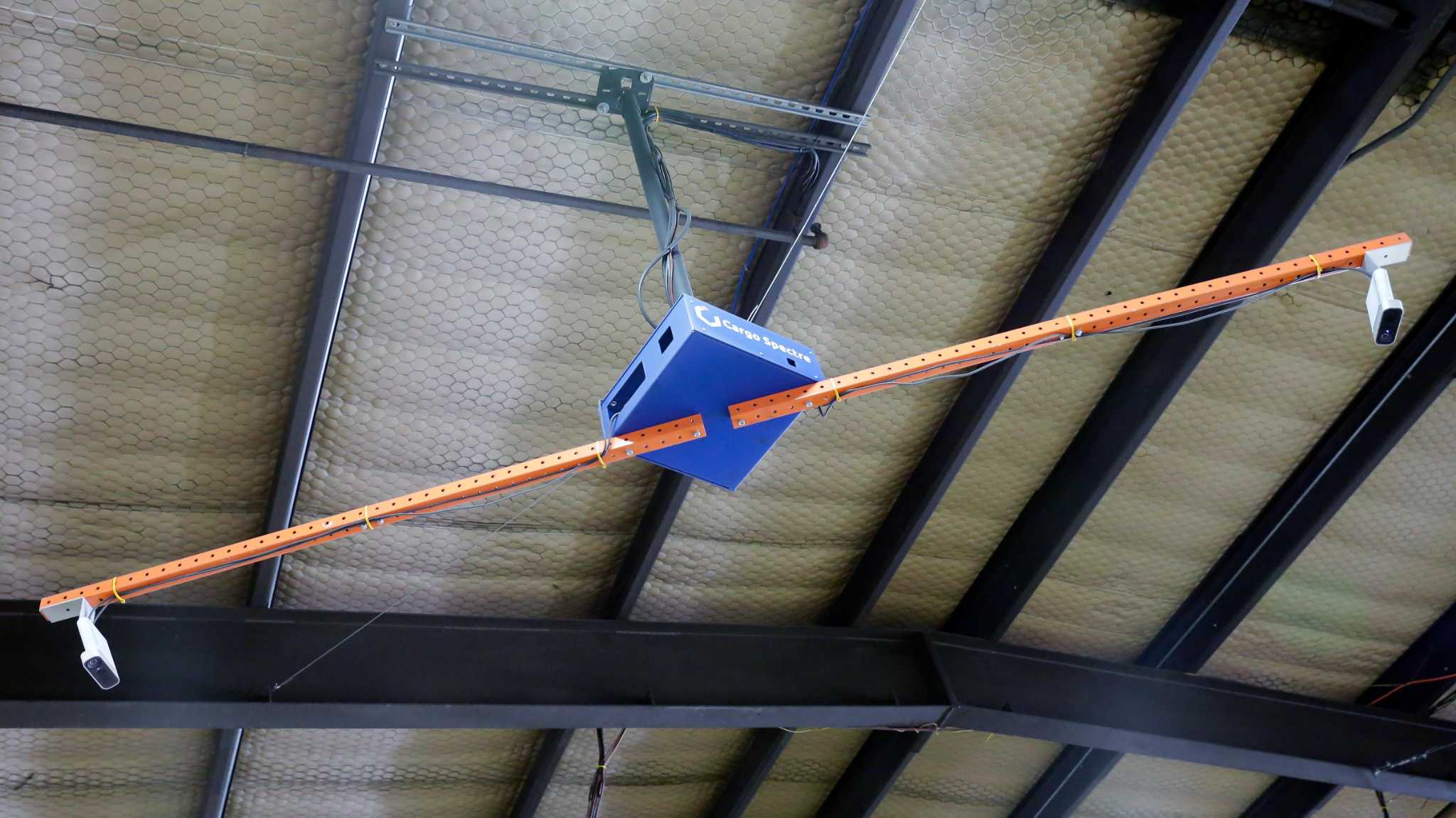 Houston company brings video game technology to the warehouse industry
A small local business is tackling one of the most difficult problems for the warehousing and transportation industries: measuring the dimensions and weight of a piece of freight quickly and inexpensively. He says he found the solution – in video games.
Cargo Specter, founded about five years ago, has adapted video game technology for a system of scales, cameras and 3D scanners to measure and record in seconds the weight and dimensions – height, width, depth – of the freight, including pallets loaded with goods and heavy machinery. This product, known as the sizing system, can take and record measurements in the fraction of the time it would take to take such measurements by hand, at one-tenth the cost of similar devices marketed by competitors, according to company co-founder and CEO Jason Joachim.