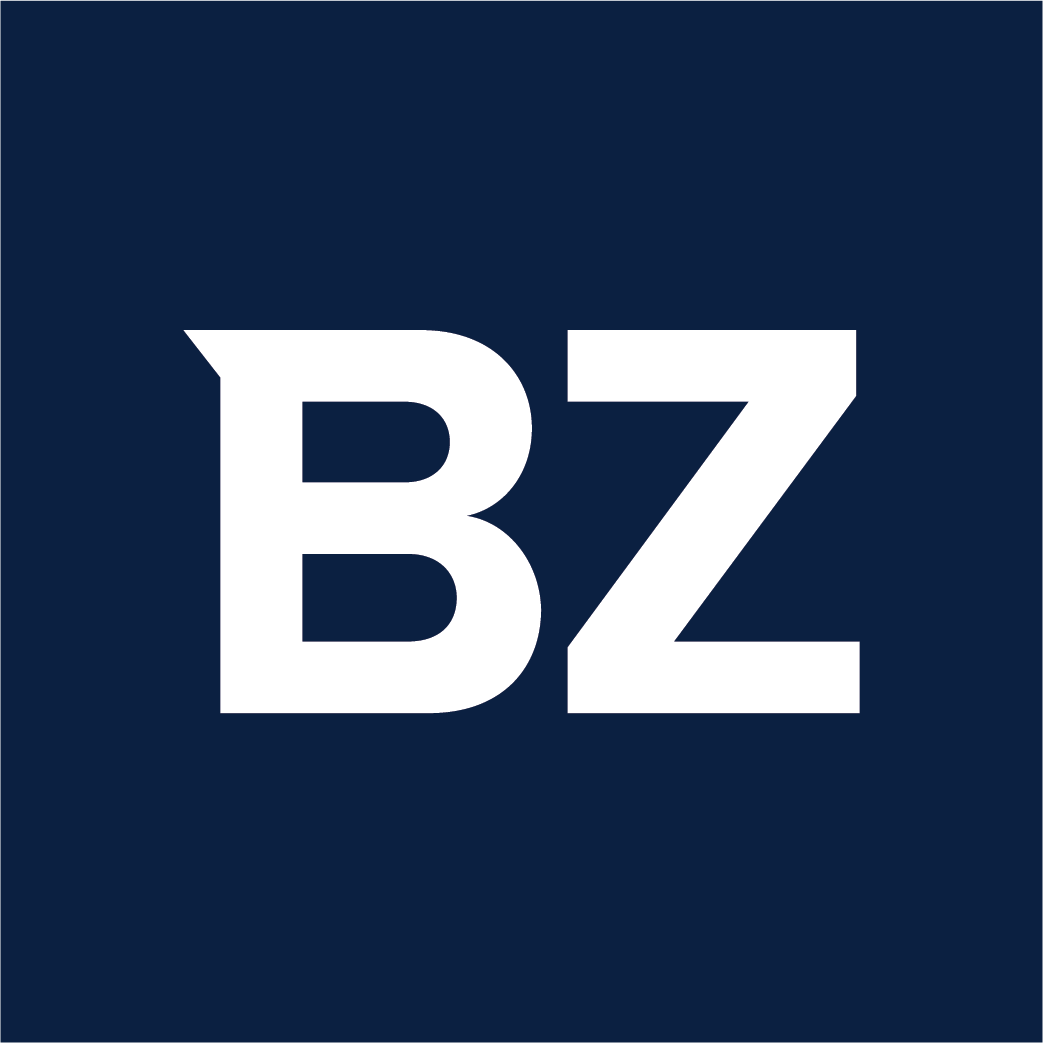 Game development company Smart Raccoons announces the release of the new card game "Seven Raccoons" on Android and iOS
For lovers of Solitaire, Rummy and Uno, Seven Raccoons is a fast and challenging card game for two or three players
Smart Raccoons, the game development company in Latvia, has just announced the launch of its new game, Seven Raccoons, a multiplayer card matching game reminiscent of Solitaire.
The Seven Raccoons game was built from the ground up and inspired by Rummy with an open Solitaire style and calculated odds. The multiplayer card game provides fun times for two or three players as they compete to collect card combinations as quickly as possible. The game has a custom deck with forty-four ranked cards in four different suits and seven special jokers that provide fun and unexpected results appear during the game. A beginner has a good chance of winning even in the short run against experienced opponents, due to the high degree of luck involved.
The game has two variants: Classic and Wild, which offer two very different game dynamics and player involvement in a single application in your pocket. The classic version of the game unlocks after completing five matches in Wild Mode with other players online. As Smart Raccoons Warrior Edgaroon said, "It's so worth it!"
The Seven Raccoons server helps locate players for the table and uses bots to play at all times when others are not immediately available. The fast-paced and exciting game includes a comprehensive tutorial so new players can easily learn how to play.
Valery M., Developer and Smart Raccoons Warrior, said, "Our mission is to make the rules as simple as possible with advanced gameplay under the hood. "The Seven Raccoons series of games takes two minutes to learn but a lifetime to master."
The Smart Raccoons company has years of experience in game design and development. The company offers the best card game apps and always creates a realistic gaming environment for the enjoyment of players.
The Latvian-based game development company challenges gamers with social entertainment experiences for people around the world. Smart Raccoons combines traditional card and board games with new technologies. Its specialty is adding new twists to old school games. New games are a version of the games that many people grew up with. Smart Raccoons inspires new audiences every year with new games.
Apps can be downloaded from Google Play and the Apple Store. To join the Raccoonized Journey and play the game for free, visit seven.raccoons.lv/.
Media Contact
Company Name: Clever raccoons
Contact: Edgars Provejs
E-mail: Send an email
The country: Latvia
Website: smart.raccoons.lv