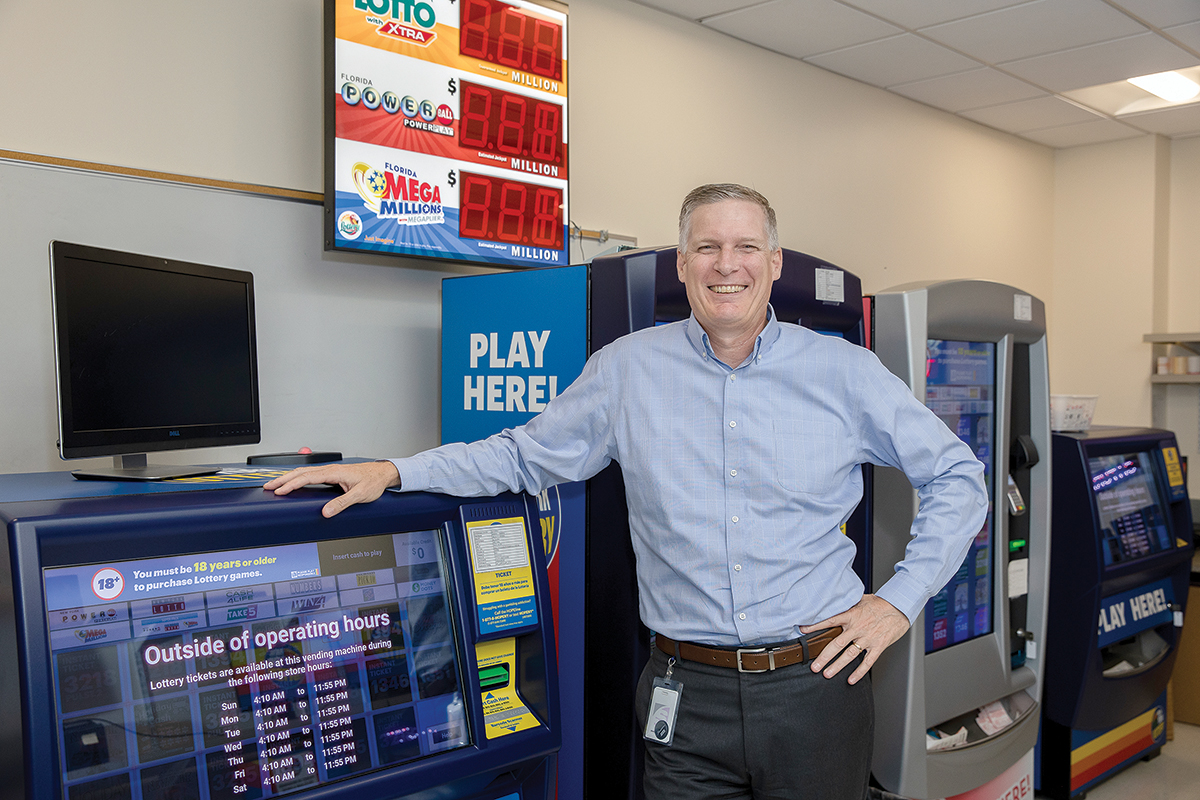 Bruce Parkes, PLC System Engineer of International Game Technology
2022 Leaders and Achievers
BRUCE PARKS
System Engineer, International Game Technology PLC
---
GROWING UP EATING Vegemite sandwiches in Australia, Bruce Parkes never considered landing in the United States, or a career with global gaming company International Game Technology PLC.
Working in different cultures – Australia, America and rotations in Asia for a project – has been one of the keys to Parkes' success. Parkes, the company's systems engineer, also attributes longevity to IGT and its experience of the telecommunications boom after leaving GTECH Corp. to make fiber optic amplifiers in a former University of Rhode Island professor's start-up, Optigain. Unfortunately, Parkes fell victim to the tech bust when he was fired from Optigain after two years.
"It's one of those things where, if it weren't for the financial stress of being unemployed and caring for your family, I would recommend unemployment to all professionals," Parkes said. . "It's really time to think about what you want to do and where you want to be."
Teaching at the Johnson & Wales University School of Technology in the fall of 2002 only enhanced Parkes' leadership skills and helped him realize that product development is his true love. he declared.
"The other thing that really drives me is creating an environment where people can… do things that they maybe don't think they can do."
"That's why I came back to IGT, to lead the product development teams," Parkes said.
Having a father and older brother working as electricians also helped spark Parkes' interest in the field. After graduating from high school in his native Australia, he worked for an electric utility while earning his associate degree in electrical and electronic engineering at the College of Technical and Further Education in Townsville, Queensland, Australia. .
Two years after getting married and settling in Australia, Parkes and his wife were leaving for the United States. Parkes received her bachelor's degree from URI in December 1995.
During Parkes' final year, he interviewed GTECH – long before its 2015 merger with IGT. Even then, the company offered an end-to-end approach to product development that appealed to him.
Inclusiveness in myriad forms describes and motivates Parkes' leadership.
"The other thing that really motivates me is creating an environment that allows people to not only be successful, but also to do things that maybe they didn't think they could do," Parkes said.

Want to share this story? Click here to buy a link that allows anyone to read it on any device, subscribed or not.